Did you know that April is Couples Appreciation Month?  What could be better than another month dedicated to appreciating your love for each other?   And if you think about it, April is the perfect month to do so in……It is the time of new growth, warmer weather, we get to finally shake off the winter blues!  With this new season and new month, it is the perfect time to  rekindle your bond and love for each other.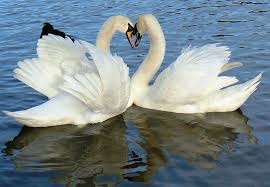 During this month, many of our blog posts will focus on ways to appreciate each other to keep the love light burning.  To get you started, we will share a few ideas below:
1. How do I love thee?  Write down 5 great things about your partner and what makes them special and then share those 5 things with them.
2. Start and end your day with a kiss, (and a hug!!!)
3.  Two little words, but they mean so much…..Thank You!   If you are not in the habit of saying Thank you, make this month the month you start….(and say it, even for the little things your partner does)
4. Tired of the "routine" that happens in the bedroom? Take this month to learn a few new moves.
5. Even a one night getaway (or staycation, if the budget doesn't allow for a getaway) can bring you both closer together.  The trick to this is to not "overplan" it….keep it spontaneous and fun.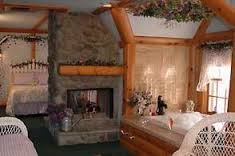 And, of course, we would be remiss if we didn't add that if you are planning a one night romantic getaway, all you have to do is give us a call at 262-275-3322.  Between the chocolate covered strawberries, champagne, bubble filled double whirlpool and blazing fireplace, we can promise you that romance will reign supreme!
Lazy Cloud offers premier Lake Geneva lodging for romantic getaways in Wisconsin. We cater to couples and our B & B and small hotel provide wonderful amenities with luxurious jacuzzis for two and fireplaces in every suite and room.   We are located in southeastern Wisconsin – only 90 minutes from Chicago and an hour from Milwaukee & Madison.
So come and stay with us during Couples Appreciation Month!!
Related posts: